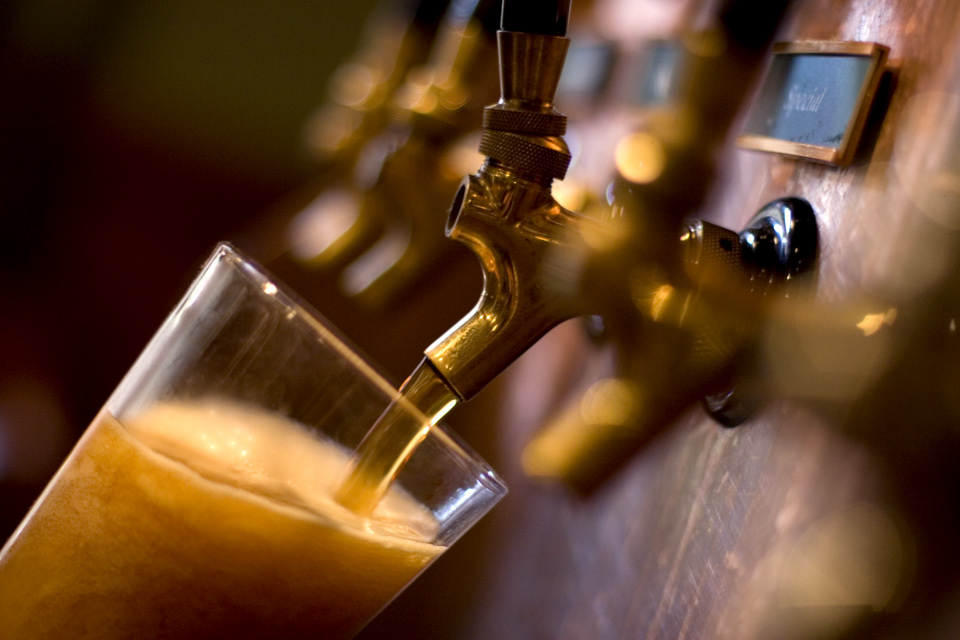 What happens when your guest blows you off?  You open a beer, open the mic and do it old school.  It's time for a rambling version of The Radio Blast!  Among the ramblings...
Why the Giants are suddenly the most embarrassing sports team in NY
The Good, The Bad and The Ugly of the college football coaching carousel
The national media and their giant Tiger boner
and how did Lane Kiffin suddenly become endearing?
Come join us for a throwback episode of The Radio Blast!